The Wednesday Play: Dan, Dan, The Charity Man Played "Siggy" 3 Feb 1963 (UK) Comedy 75 min. b/w Dan Sankey from out-of-work actor to Vita Moo farm-boy, ends up a national figure, beloved by housewives, a saint of the supermarket. Somewhere along the line, though, he loses his girfriend Siggy, somewhere along the line is "conned" by his bosses.
Who Was Maddox? Played "Ann Wilding" 1964 (USA) AKA: Edgar Wallace Mysteries: Who Was Maddox? 1964 UK Series Title Crime/Drama 62 min. b/w In this crime drama, a rivalry within a publishing house turns deadly when theft and blackmail get involved.
The System Played "Ingrid" 1964 (UK) AKA: The Girl Getters 1966 USA Series Title Drama 93 min. b/w In a seaside village, a group of local young men mingle among the seasonal tourists in search of sexual conquests. Near the end of one summer, the leader of the group, Tinker, a strolling photographer, aims to conquer a fashion model from a well-to-do family, but he finds himself unexpectedly falling in love. The tables thus turned, Tinker begins to see that maybe it's not the tourists who are being used in these sexual games.
Lee Oswald - Assassin BBC Play of the Month Played "Marina Oswald" 1966 (UK) Drama
The Dirty Dozen Played "German Officers Girl" 1967 (USA) War 150 min. color A Major with an attitude problem and a history of getting things done is told to interview military prisoners with death sentences or long terms for a dangerous mission; To parachute behind enemy lines and cause havoc for the German Generals at a rest house on the eve of D-Day.
Lord Peter Wimsey: Clouds of Witness Played "Simone Vonderaa" 1972 (UK) Drama Mini Series five episodes of 45 min each. Wimsey and Bunter try to save the Duke of Denver (Lord Peter's elder brother) from the hangman's silk noose when he is accused of murdering Dennis Cathcart, who was engaged to his sister, Lady Mary. Cathcart was shot in the Duke's garden during the night, and the only suspect was found standing by the body - but he declines to discuss the matter. Denver stands by his right to be tried by his peers amid the Gothic splendour of the House of Lords. At the trial's climax, Wimsey finds himself flying through a storm with new evidence to prove his brother's innocence. Simone Vonderaa is in the last episode of the series.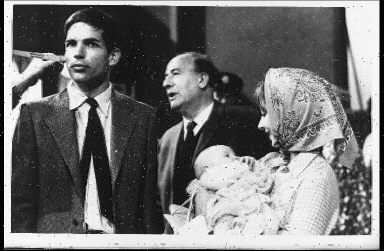 Lee Oswald: Assassin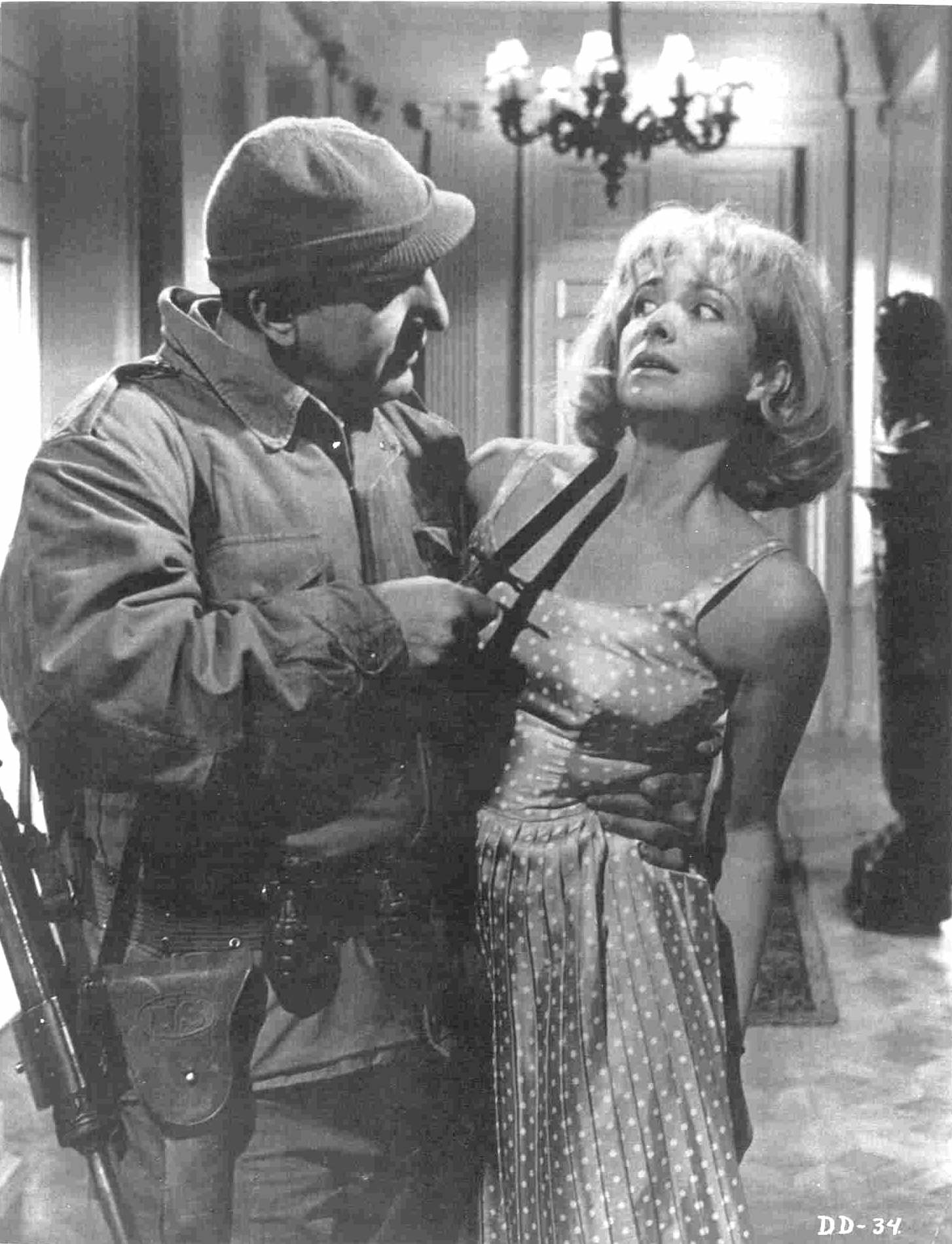 Dirty Dozen